About Me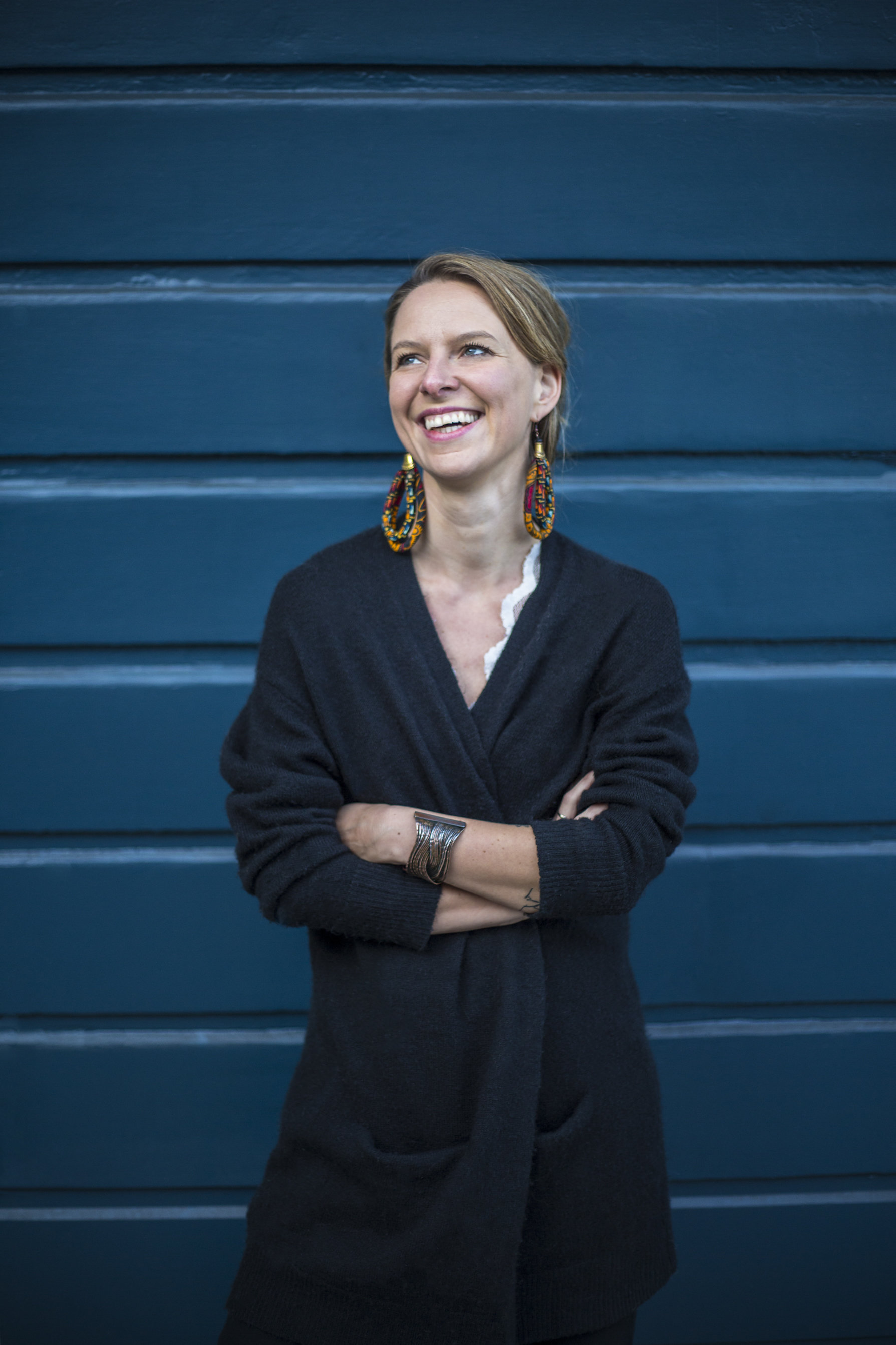 I hold a Masters in Somatic Psychology from the California Institute of Integral Studies, as well as a Masters in Special Education from Germany. I have worked in many fields, settings and roles that influence my work and who I am, including parent counselor and special education teacher as well as a brief adventure as a flight attendant. Born and raised in Germany, I settled in the beautiful Bay Area in my early thirties.
I began my clinical training at the Center for Somatic Psychotherapy, a counseling center affiliated with the California Institute of Integral Studies. My work as a therapist is deeply grounded in somatic and psychodynamic thinking as well as attachment theory and neuroscience. My experience as a yoga practitioner and teacher has led me to the path of somatic psychotherapy and deeply informs my work. I love to geek out about the power of breath. I am devoted to my own personal and professional growth, and attend trainings and workshops regularly. I am an MFT Associate in private practice with the Center for Mindful Psychotherapy.
I am grateful my journey has led me here.